A3 Print Nature Guardian.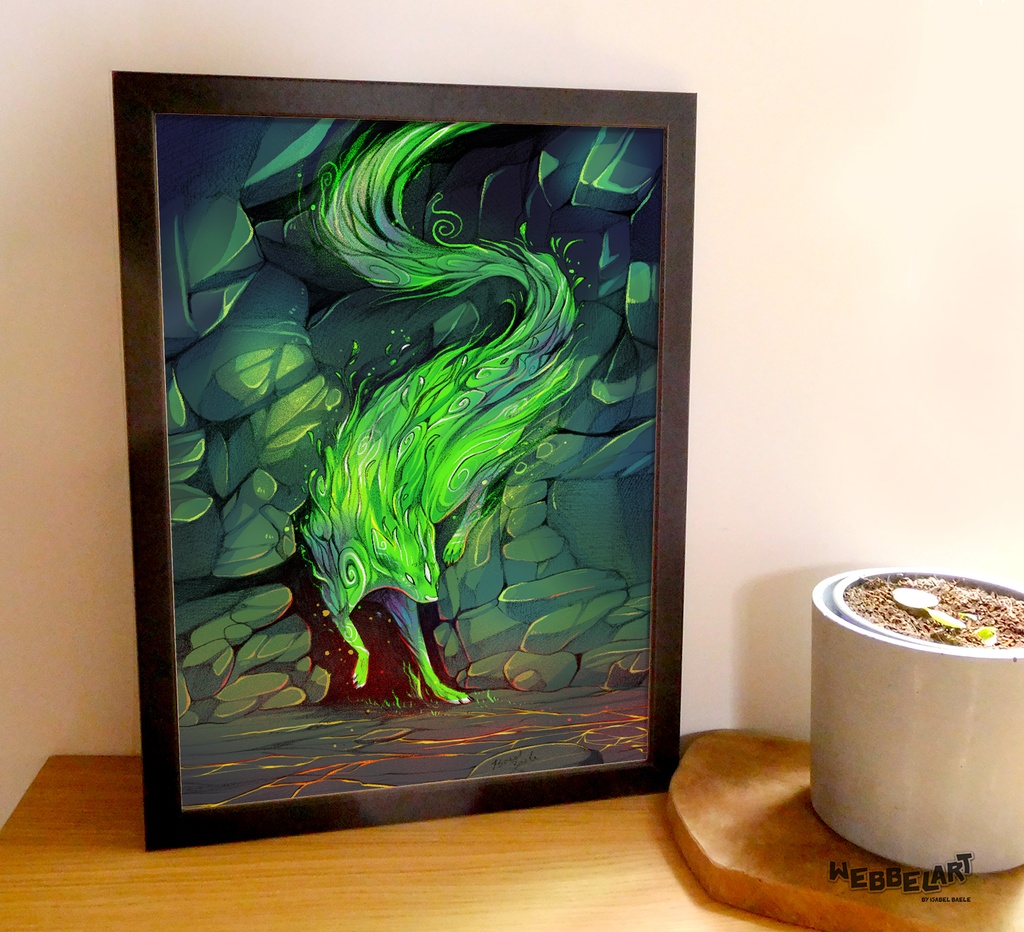 A3 Print Nature Guardian.
A3 print Nature Guardian.
Original creature design by Isabel Baele - Webbelart

Product details
Printed on mat 250g paper, Double sided printed, one side nice clear print, back side , low print with signature/logo on back.
Measures : 29,7 x 42cm
Does not come framed.

All my prints are high quality prints which are printed at a professional print company. ( no home printers used!) These prints reproduce the details beautifully and are as close to the originals are possible.

*colors might slighty vary from reality because of monitor calibration and print settings.

Je Dynamic Snippet wordt hier weergegeven... Dit bericht wordt weergegeven omdat je niet zowel een filter als een sjabloon hebt opgegeven om te gebruiken.